If you find yourself driving along a dead-end road called Edney Lane in the little-known industrial suburb of Spring Hill and look carefully, you'll find a cafe nestled between a motorway on-ramp and the railway line.
Running this cafe is a former hatted chef Lorenzo Pagnan.
Lorenzo, 66, made his name in fine dining in the 1980s "when Sydney discovered food", before returning in 1990 to the Illawarra to open Due Mezzi in Bulli. His other Wollongong establishments were Sweet Lips, Lorenzo's Diner, then the Cheeky Fig – before selling the Cheeky Fig in 2019 and moving into catering high-end dinner parties.
Now, he is teaching hospitality skills to people with disabilities at two cafes run by the Disability Trust – "and loving it".
Both cafes are called the Plant Room. One is at 5 Edney Lane, Spring Hill and the other is at 116 Shone Avenue, Horsley within the HammondCare aged care facility. Both cafes are open to the public and strive to create a more inclusive world through the joy of good coffee and good food.
Do some people think it is a come-down, moving from fine dining to suburban cafes?
"Yeah, I think some people do," Lorenzo said. "But I've never listened to criticism. I've always run my own race.
"I had three years of chef's hat (at Bulli) and then I got another five years at Keira Street, when we called it Ristorante Due Mezzi.
"When I started doing the dinner parties, people said it would never work," he said.
"When I first did fine dining in Wollongong from Bulli, when I moved into Keira Street when I had waiters with pristine white jackets, they said that would never work.
"I tend to do things I think are important. You just run your own race and if you sit back and listen to everybody else's opinion, you just become confused."
Lorenzo's career has been marked by training, mentoring and sharing his knowledge. He has taken on high school students for work experience, has always had one or two apprentices and has shared his recipes with the public.
He credits his partner Wendy McVicar with helping him find his new path in life. He was toying with the idea of moving into teaching when Wendy, who works in the disability sector, encouraged him to apply for the position of cafe coordinator at the Disability Trust.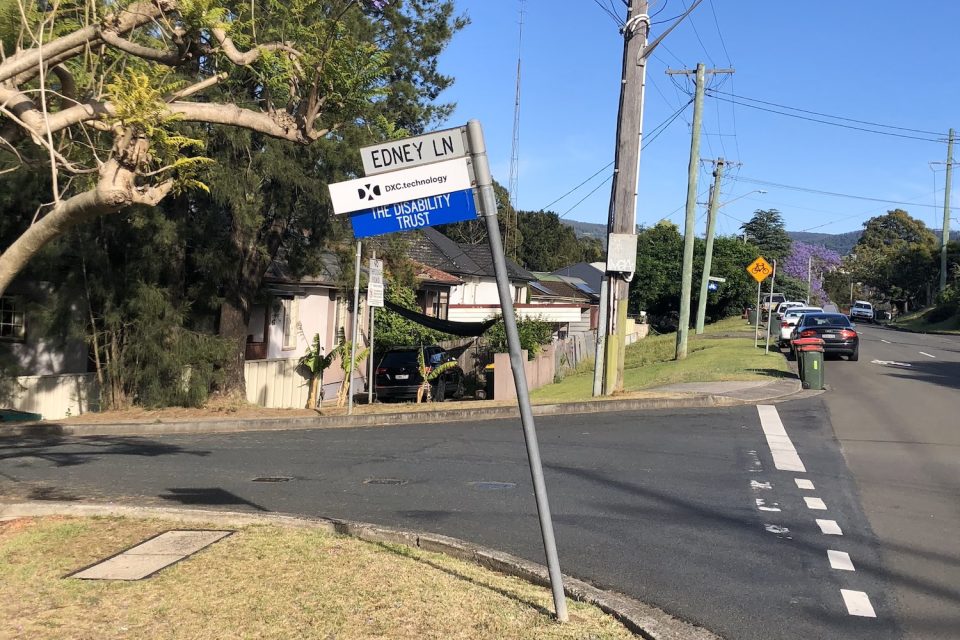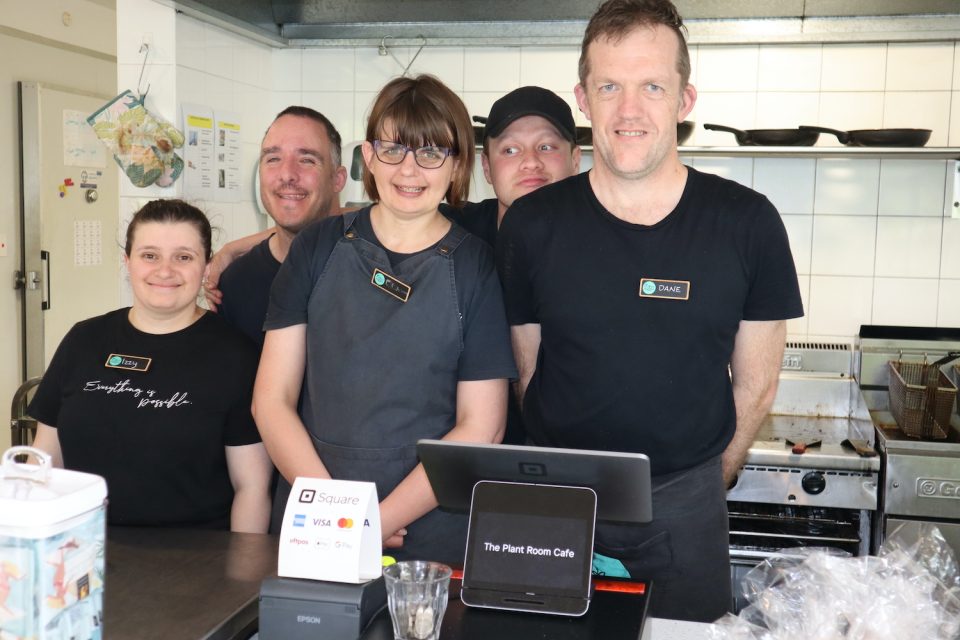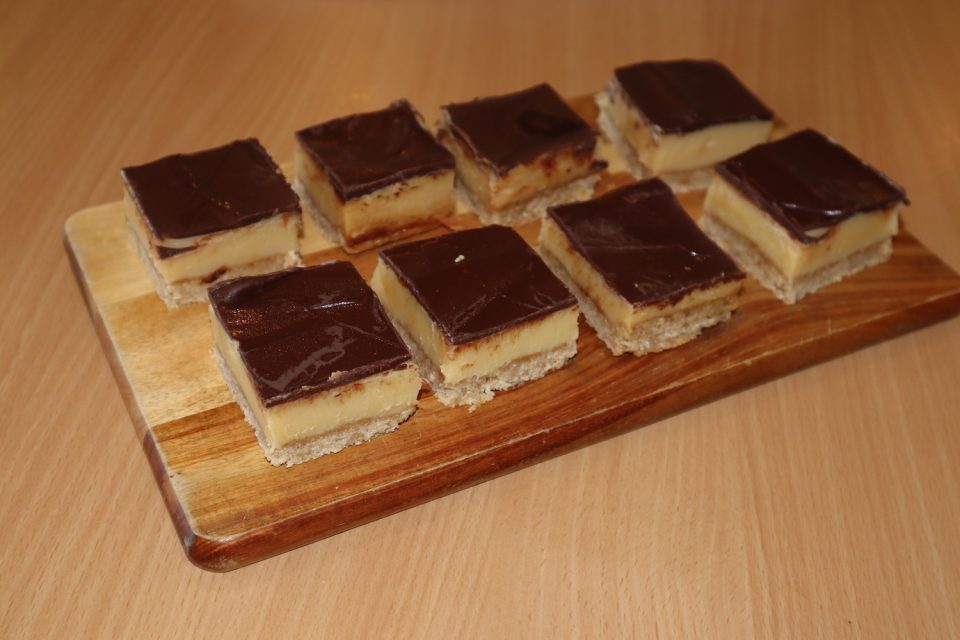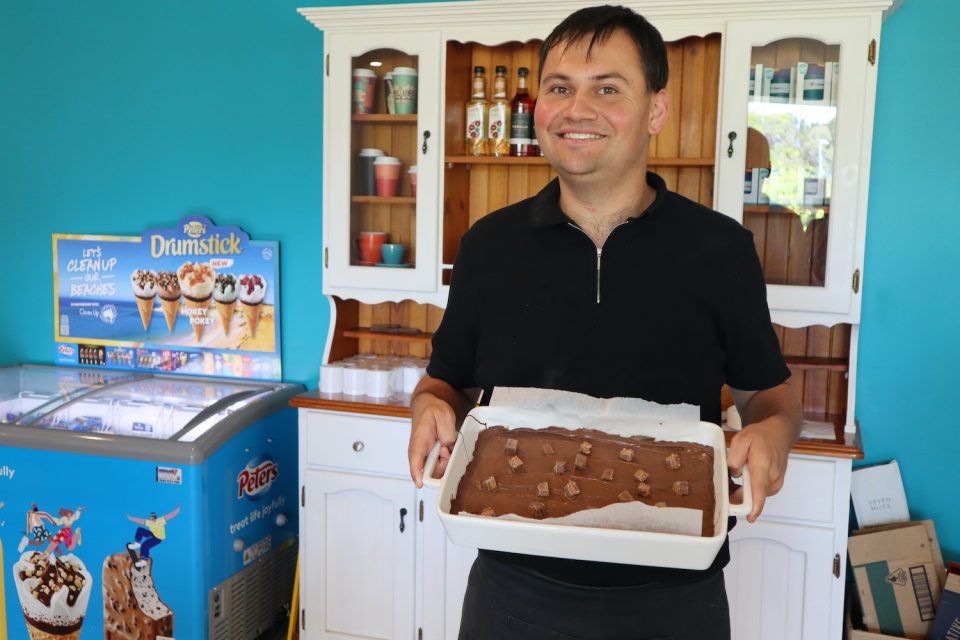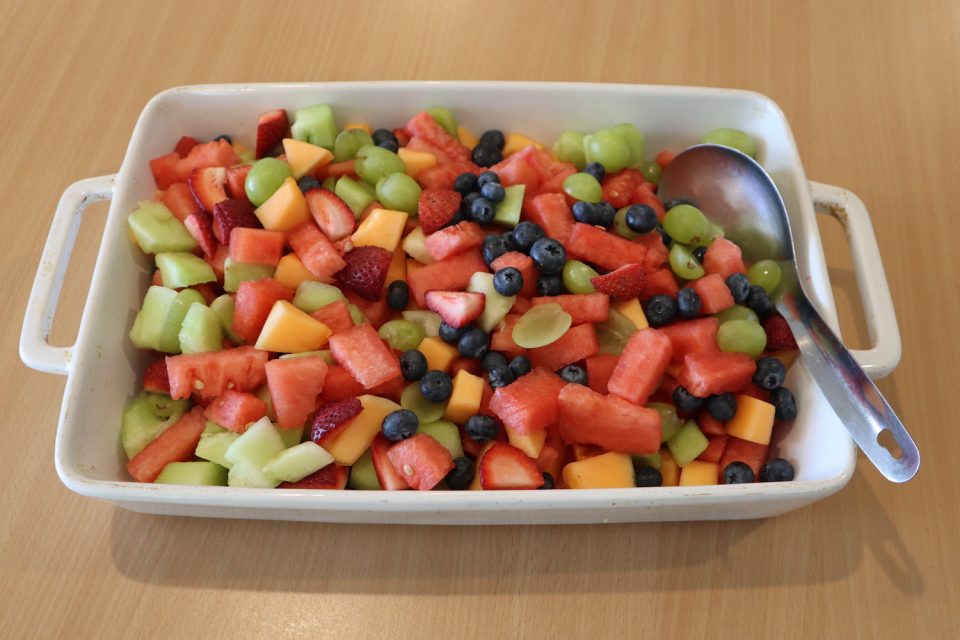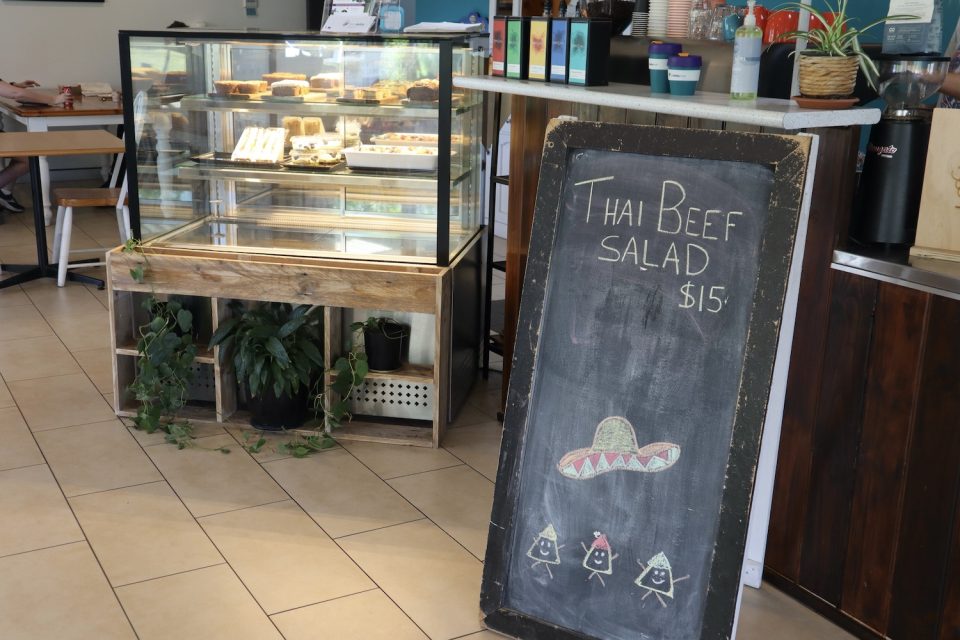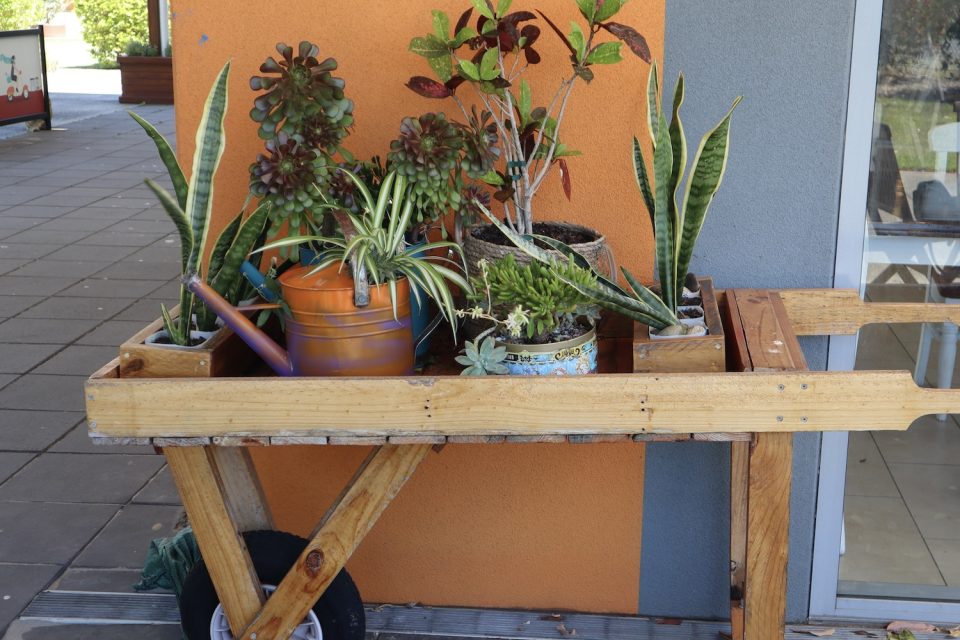 Lorenzo started in early September, initially working in the Edney Lane cafe, which services the Disability Trust's headquarters at the same address.
The Disability Trust then took on the cafe at HammondCare and Lorenzo now heads a total of 13 supported workers – soon to increase to 16 – who are supervised by nine support workers across two sites.
"The good thing about these guys is they are like a sponge – they absorb," Lorenzo said.
"The goal of the supported workers – the participants – is to one day find meaningful employment in the real world and that's why we run this as a proper café. People pay proper money and they are given a proper meal.
"There are rules that we follow so everything's done as it would be done anywhere else, possibly a little stricter here because we're really on top of things in regards to cleanliness, hygiene and also product. We want to make sure everything is done as well as it can possibly be done."
Initially, Lorenzo planned to serve the same menu at both cafes. However, the cafes cater to different demographics. For example, the younger office workers at Spring Hill enjoy almond croissants with their coffee but the older diners at Horsley prefer scones.
"The backbone of the menu stays the same. In a cafe you expect things like fish and chips, burgers, wraps and then certain types of takeaway dessert treats like friands and caramel slices. We always have a fresh fruit salad, which sells at both places quite well. We sell banana and date bread in both places. It's really good – gluten-free and vegan.
"We utilise as good ingredients as we can and so we don't skimp on any of that."
Lorenzo encourages members of the public to seek out the Plant Room cafes – but to be patient as sometimes the participants in the program may not work as fast as staff in other cafes and the tomato salsa may be a bit on the chunky side.
"But it's reflected in our prices," he said, which are probably 30 to 40 per cent under what other cafes would charge.
The Plant Room cafe at 5 Edney Lane, Spring Hill is open Monday to Friday, 8 am to 2:30 pm. The Plant Room at HammondCare, 116 Shone Ave, Horsley is open Monday to Saturday, 8 am to 2:30 pm.
For more information on the Plant Room cafes, check Facebook and Instagram. For more information on the Disability Trust, visit its website.