Most are starting to slow down when they hit their 70th birthday, but it's still full steam ahead at Greenacres and the milestone year has been marked by massive growth and more opportunities for those in the local community.
"This year has been a big year for us, there's been lots and lots of things that we've done that have been really positive," CEO Chris Christodoulou said.
"Opening up two cafes, our new retail store, now packing hampers, but the most important accolade we could've got was to win the Most Outstanding Community Organisation in our 70th year."
"That's a tribute to all of the staff and all the hard work they do but also all the supported employees and the contribution they make."
Local representatives Ryan Park, Paul Scully, Stephen Jones and Alison Byrnes joined the celebration at the organisation's head office, each meeting supported workers, getting the latest layout of the land, and handing out cake.
"Every time I come out here it's a really humbling experience," Keira MP Ryan Park said.
"These people put so much effort and energy into their job, they're so appreciative of the opportunity that Greenacres bring and I know all of us have been strong supporters of this organisation and will continue to be for some time because of the great work they do and the opportunities they provide."
As locals themselves, the MPs have been involved with Greenacres as it has continued to grow within the Illawarra community.
"I've been out here so many times over the past 20 or 30 years working with the community and it is always such a really welcoming place," Cunningham MP Alison Byrnes said. "There's so many happy workers and it's one of my favourite workplaces here in the Illawarra."
"Greenacres has been a part of this community for all my life," Whitlam MP Stephen Jones said.
"I used to walk passed Greenacres on the way to school in Gwynneville as a kid and I've seen how they've expanded into new services and the new ways of doing the old stuff is fantastic."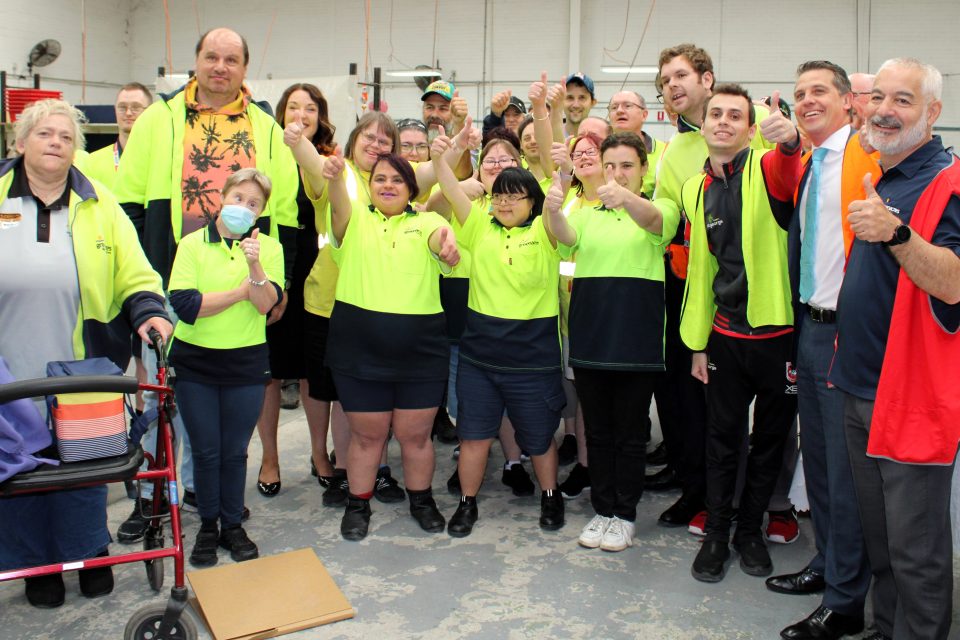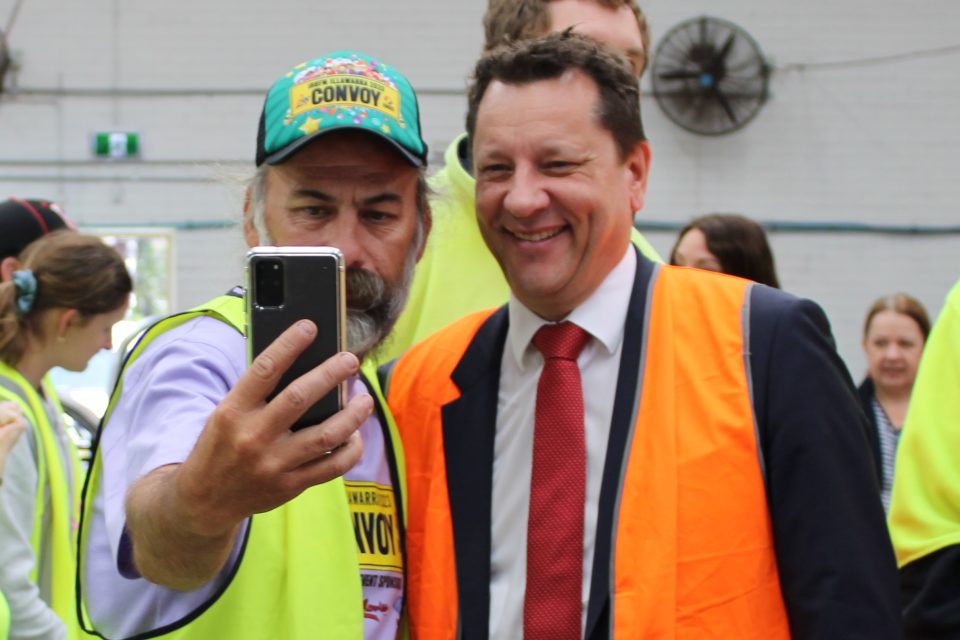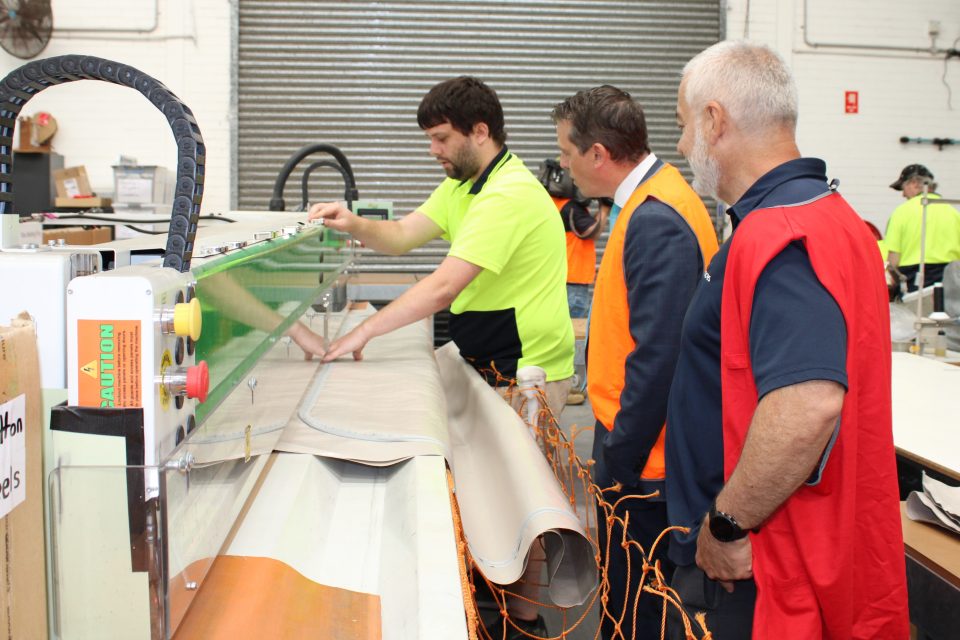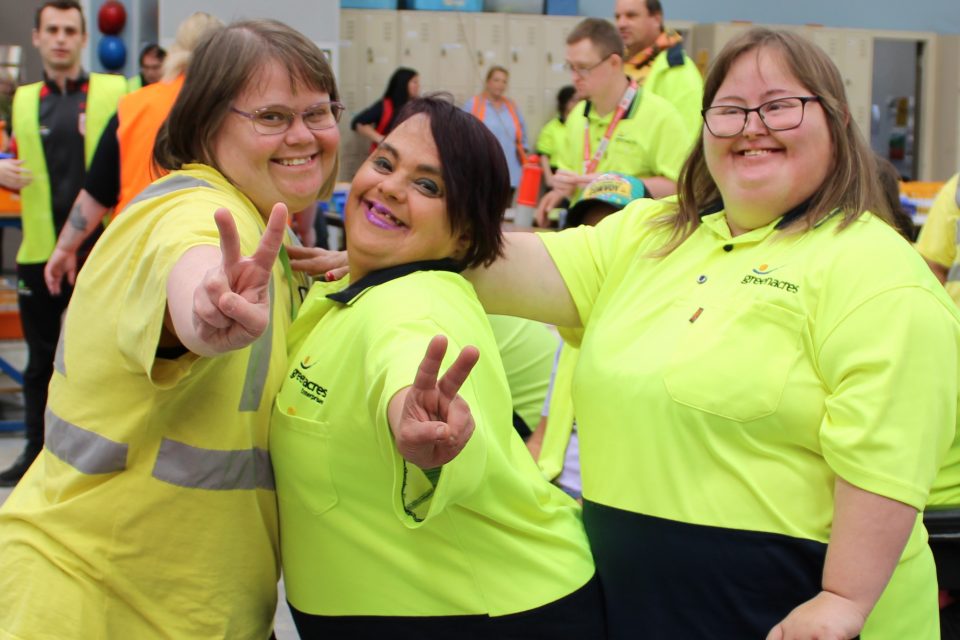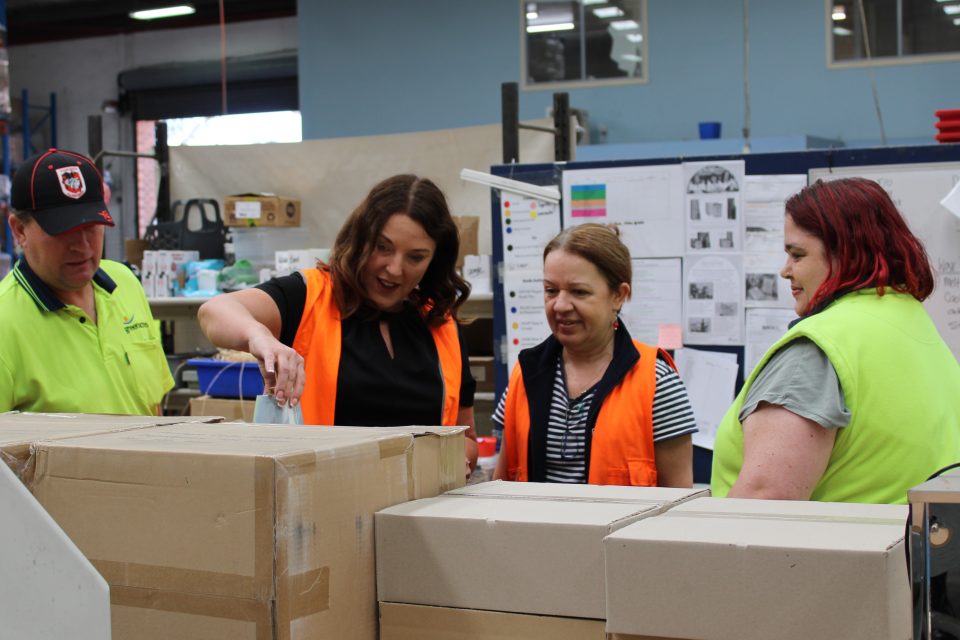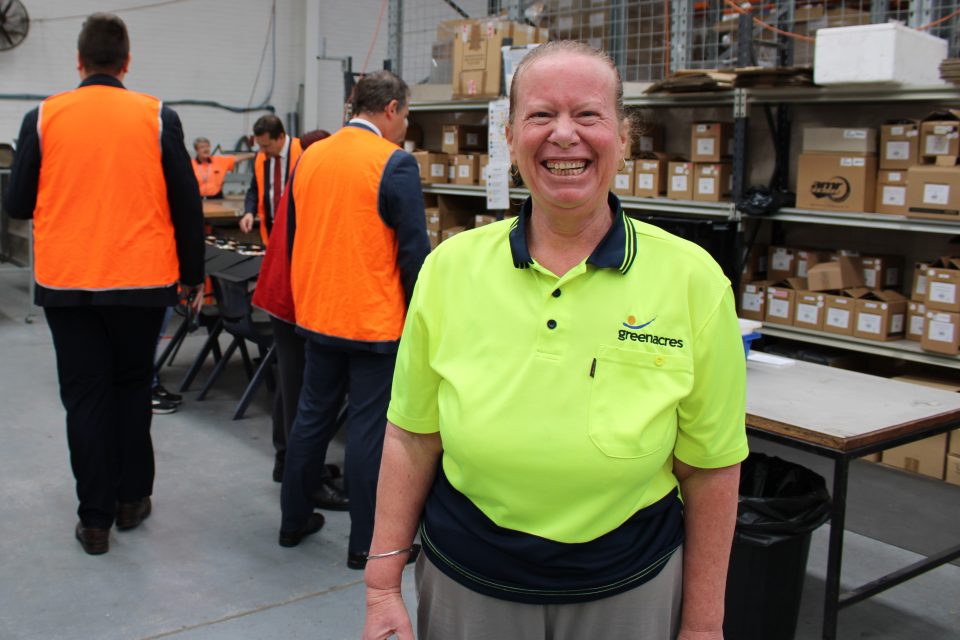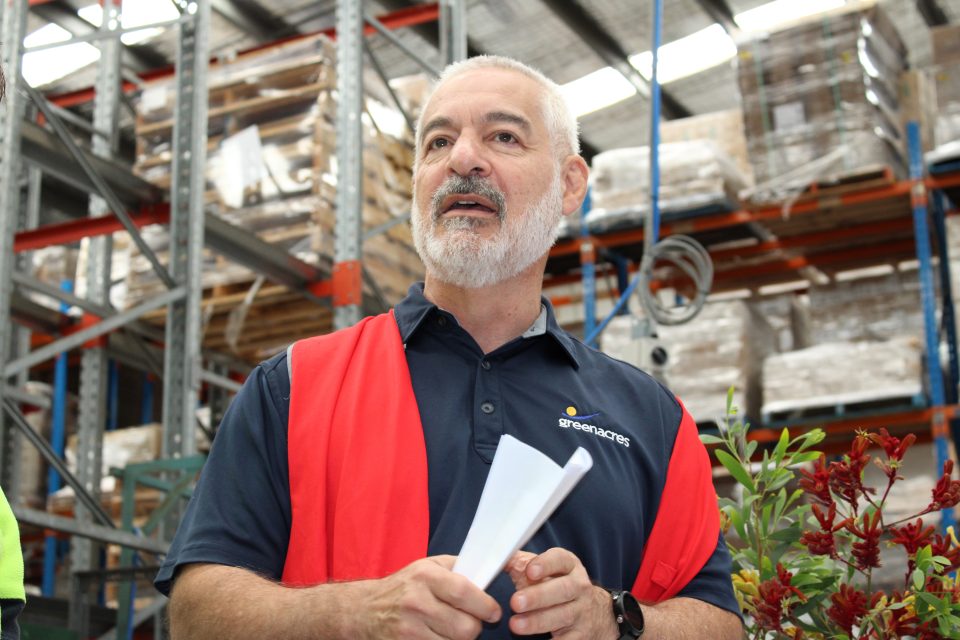 The local disability provider was first established in 1953 when Greenacres School for Subnormal Children officially opened on Mercury Street.
Ten years later, its first Sheltered Workshop opened and was already extended by 1968. By 1979, its range of services had expanded to include its first group home.
"They fought really hard just to get the government of the day to even recognise that there were kids with disabilities that weren't able to go to school," Mr Christodoulou said. "It's quite extraordinary what they had to go through."
Over the following decades, Greenacres continued to grow to include learning centres and greater education and employment opportunities as well as launching programs and important advocacy work.
"From those establishments right through to where we are now, there's just been all this enormous change," Mr Christodoulou said.
Now there are more than 200 supported employees, many of whom have worked at the organisation for decades and still find the joy in showing up to work.
"I like how happy it is," supported employee Daniella Lagazio said. "I've got lots of friends here."
And for those like Daniel Demaagd, it's also allowed him to create life-changing relationships.
"I met my wife here too 20-odd years ago, and our wedding anniversary is this month. We've been married 18 years and I've got two teenage daughters, a 17-year-old and a 14-year-old as well," he said.
Daniel has worked across different areas at Greenacres for 23 years and hosts a radio program on Vox FM to share the latest on the disability sector and news from the organisation that means so much to him.
"Every day, us people with intellectual disabilities need a place to come to work and socialise and make friends and such," he said. "It's more than a job."
For more information about Greenacres services, visit their website.